About Us
Christine is originally from Toronto, and moved to the Yukon where she met Stuart, from northern BC. Today we live and work in Atlin, traditional territory of the
Taku River Tlingit First Nation
in north western British Columbia near the Yukon border. Stuart is the General Manager for the Tlingit Development Corporations and Christine works at wood crafting full time. Neither of us have any formal wood working training, we just developed our craft through experimentation and trial and error, learning as we went. It's fun!


About Atlin
We live and work in scenic Atlin, located in the remote northwest corner of British Columbia, Canada. Atlin is situated on the shores of beautiful Atlin Lake. Nestled in mountains and glaciers, it provides a tranquil and inspiring environment in which we create our art.

Here are some picture from around Atlin that Stuart took: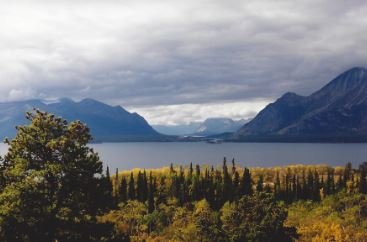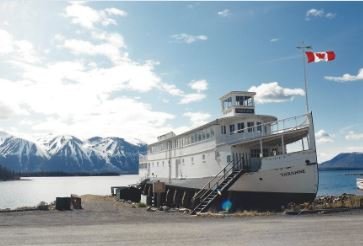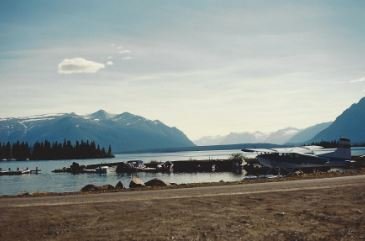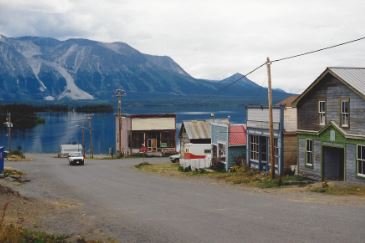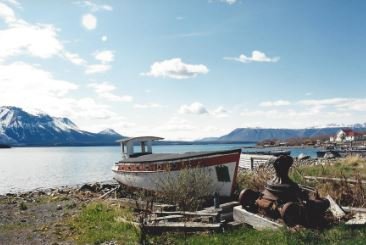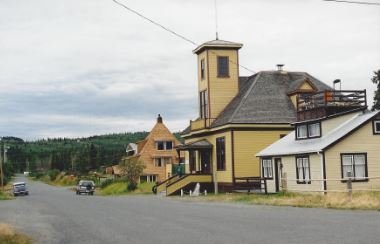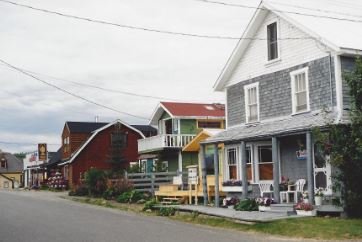 About Atlin Placer Gold
In 1898, gold was discovered on Pine Creek by Kenneth Maclaren and Fritz Miller. As word got out, hundreds of gold seekers, on their way to the Klondike, turned and headed south instead. Within a few years, a town of thousands grew on the shores Atlin Lake. As with all frontier mining towns, Atlin was home to many saloons, brothels, gambling dens, outfitters and other businesses all determined to part the miners from their hard sought treasure. Today, gold mining is still the economic mainstay of the community though the town is much smaller and considerably quieter.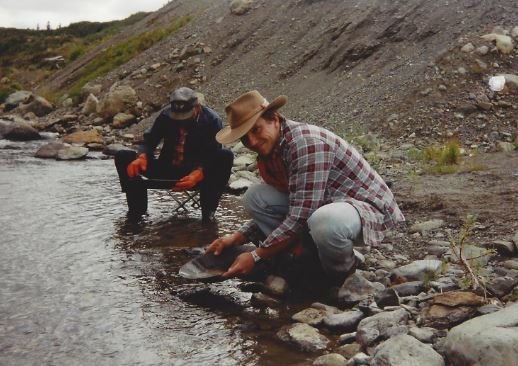 Stuart's brother and uncle, panning for gold on Spruce Creek, Atlin, BC
Atlin placer gold deposits were formed when gold was weathered from its host rock as glaciers scoured the area thousands of years ago. The gold, in the form of dust, flakes and nuggets, is deposited, or 'placed' in ancient creek beds. Present day miners, seek these ancient creek beds dig up these deposits, or pay dirt, with equipment such as excavators. The dirt is then washed, or sluiced, with the heavier gold being left behind. It is then melted into gold bars or used for making gold nugget jewelry.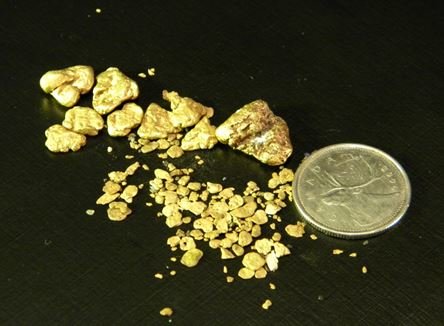 Our inlay gold flakes and gold nuggets from Otter and Pine Creeks, Atlin BC